Pictured above, Fonthill Lioness were honoured for years service at the 2015 Ontario volunteer Service Awards.
Fonthill Lions Club members were honoured at the 2015 Ontario Volunteer Service Awards
Gerry Berkhout 50 yr pin, Tom Boyce 30 yr, Doug Gaylor 25yr pin and Fred Arbour40 yr pin.
Others honoured at 2015 awards included Anne Robbins 20 years with Pelham Cares: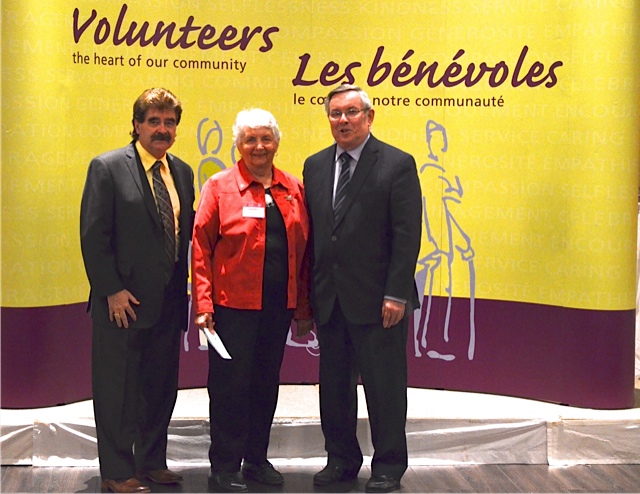 Harold Griffen,25 years with Pelham Cares
George Kowalski 30 years with Pelham Cares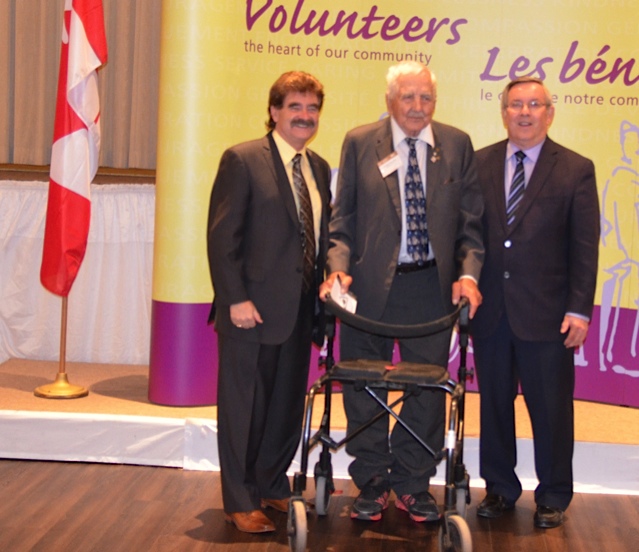 Library Volunteers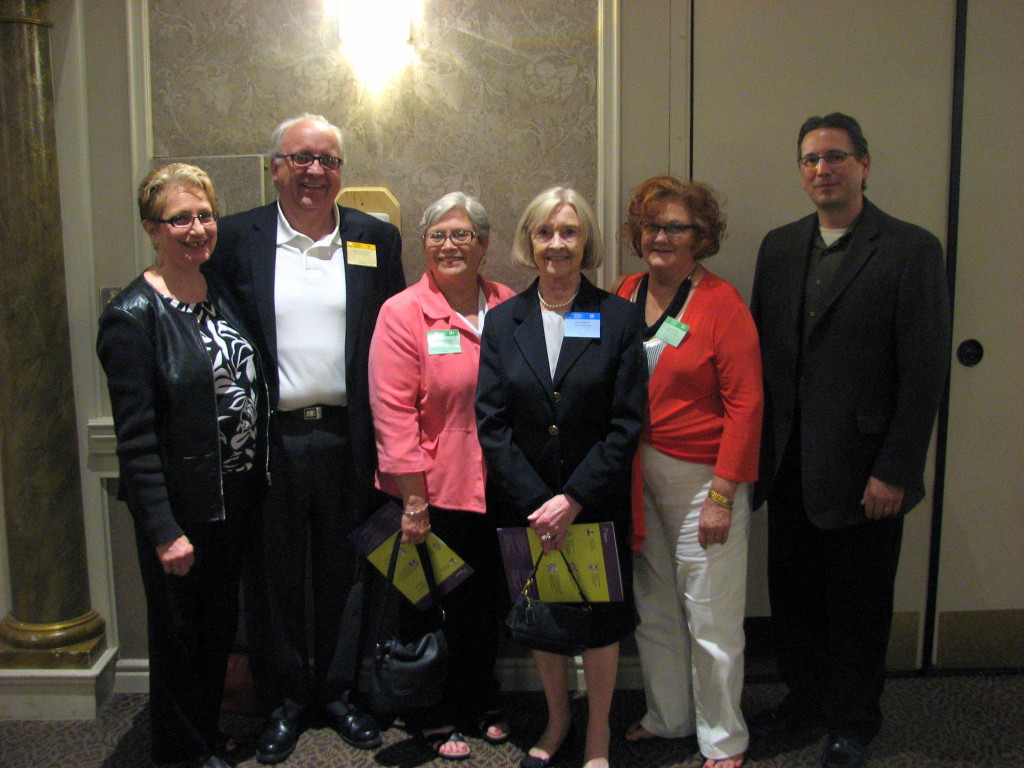 Also honoured Susan Baxter 20 years with United Way South Niagara, Therese Bilsborough 10 years with Girl Guides of Canada-Fonthill, Brian Cosby 40 years with Niagara OPP Auxiliary, Rob Cilliton 30 years NTEC, Louis Gaudier 5 years Fonthill Seniors Non-Profit, Laura Gemmel 5 years girl Guides-Fonthill, Melony Haist 5 years Girl Guides Fonthill, Jacinthe Langlais 5years Pelham Cares, Wendy Mercier 5 years Girl Guides Fonthill, Joe Mergl 15 years NTEC, June Mergl 20 years Zonta Club , Linda Roach 5 years Pelham Cares, Christine Todoroff 10 years West Niagara Palliative Care.
Congratulations to all!